MCS-Certificate
19.09.2014
Dear ladies and gentleman, dear business partners,
Quality is not achieved by chance, but the result of all details which gives a product his significance, functionality, technique and design.

We are very pleased to inform you that the following products of the Alumero group are certified according to MCS 010: Issue 1.5 and MCS 012: Issue 1.2:
Pitched Roof-Solar Mounting System AS2.1 with Roof Hooks
Pitched Roof-Solar Mounting System AS2.1 with Hanger Bolts

Thus we are entitled to award the mark "MCS approved product" for all above specified products in the range of the solar division, which are produced or placed on the market by our group.
Enduring quality ensures now and in future the professionalism and the international reliability of the Alumero group and confirms sustainable our well-considered corporate philosophy.
We are looking forward to a further successful and fair cooperation.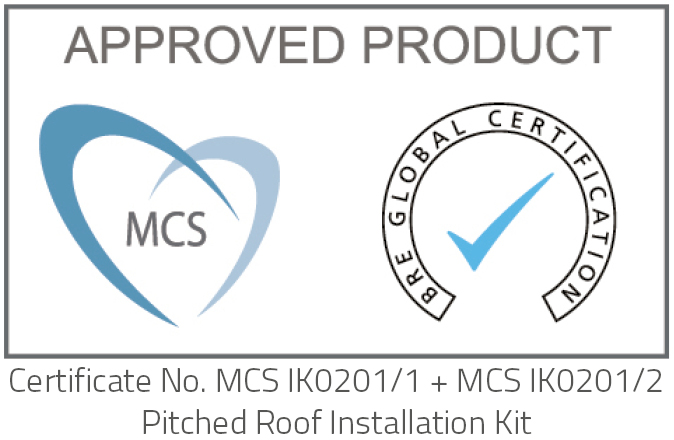 With best regards,
your ALUMERO-Team